Aviation Financing Programs
At Dorr Aviation our aircraft financing programs have always been based on the same four principles:
Competitive rates
Up to 20 year terms
Quick Approvals
Accelerated Closings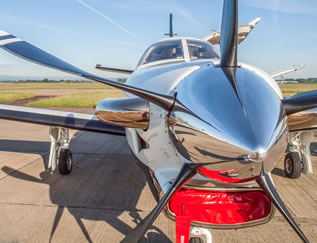 Our one-time fee starts as low as $495. There are additional costs if your purchase requires registration with the International Registry.
All of our loans are fixed simple interest with no prepayment penalties and no balloons. There are NO points or any hidden costs. We offer nationwide financing within the continental US.
Our current finance programs:
Pistons, Singles and Twins – Whether it's a 182, SR22, Bonanza, Baron or Malibu we can provide a program that works for you.
Light Jets and Turboprops – We understand your collateral no matter what you are looking at; a King Air, Meridian, or Citation.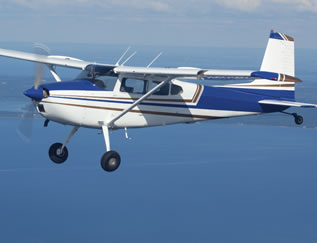 Robinson Helicopters – We can even finance your Robinson on special request.
New and Used Airplanes – Age is just a number to us!  Unlike many lending institutions who have restrictions on piston aircraft manufactured prior to 1980 or turbine aircraft older than 10 years, we aren't inhibited by age.  We are given more flexibility because we work directly with lenders who trust our experience with aircraft values.
Engine Overhauls and Avionics Upgrades – We'll tailor a program to accommodate your radio upgrade, new glass panel install, engine overhaul or your upgrade to brand new leather interior.
Refinance your current loan – We will strive to lower your existing rate or increase your term for lower payments.
$25,000 – $3,000,000 and up – A loan amount of under $25,000 is the only restriction we have.
Call us today at 800-214-0066 to discuss all of your aircraft financing needs or click here to apply!