Six Steps to Financing your Airplane
Knowing your prospective airplane inside and out is important, but how much do you know about financing it? Let our experts at Dorr Aviation guide you through the process to ensure a smooth, accurate and quick closing. Here's what you need to do:
1. Apply
Fill out the Dorr Aviation credit application and submit your supporting financial information. ***Please Note: Image files can not be accepted.  PDF files of all documents are required.***
2. Provide Transaction Details
Once you have been pre-approved, provide a spec sheet of the plane, purchase price, the purchase agreement, and registration details to our Business Developers who will work with you on structuring your loan.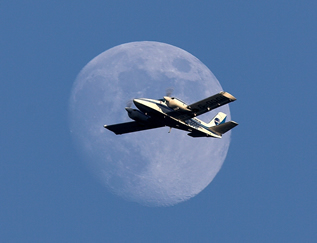 3. Sign Your Contracts
You will receive your aircraft loan contract package via email. The FAA recently designed their 8050-1 Registration Form so that it can be sent electronically so we are now able to send your entire contract package online through our secure website.
"Up until now I had never financed an airplane and, frankly, did not know what to expect. My experience with Dorr Aviation was excellent. I was extremely pleased with their work and the outcome and would recommend them to anyone in need of aircraft financing."
William K. | Piper Aerostar owner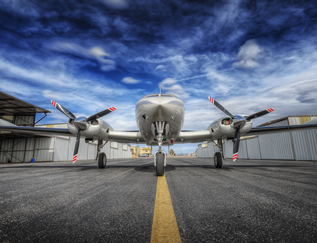 4. Title Work is Completed
At this point, you will be assigned your designated Loan Coordinator who will work with you to arrange a smooth closing. We team up with a bonded and insured title and escrow company of your choice who will perform a title search and work with the seller to obtain their closing documents.
5. Closing Documents are Obtained
Once your contracts arrive back in our office, we will communicate with all parties (buyer, seller, broker, insurance company, title company, etc.) to obtain all the necessary closing documents.
6. You fly away in your new plane
The Loan Coordinator will partner with you to schedule your closing date and will ensure all ownership documents are conveyed accurately at the FAA.  You are handed the keys to your new airplane and you take flight!